Word Wise Newsletter
Copywriting Basics and Writing Techniques to Help You Write Better

Volume 10, Number 8 ... ISSN: 1933-9690

Dear fellow writers,
Welcome back to Word Wise! Once or twice a month, we'll send you this newsletter packed with practical and useful writing tips and copywriting basics to use whether you're a marketing professional, nonprofit leader, or copywriting newbie -- to help you write better.
Follow Us!
Nonprofit Copywriter is on Pinterest. Are you? Join us!
FEATURE: Persuade Your Readers by Answering This One Question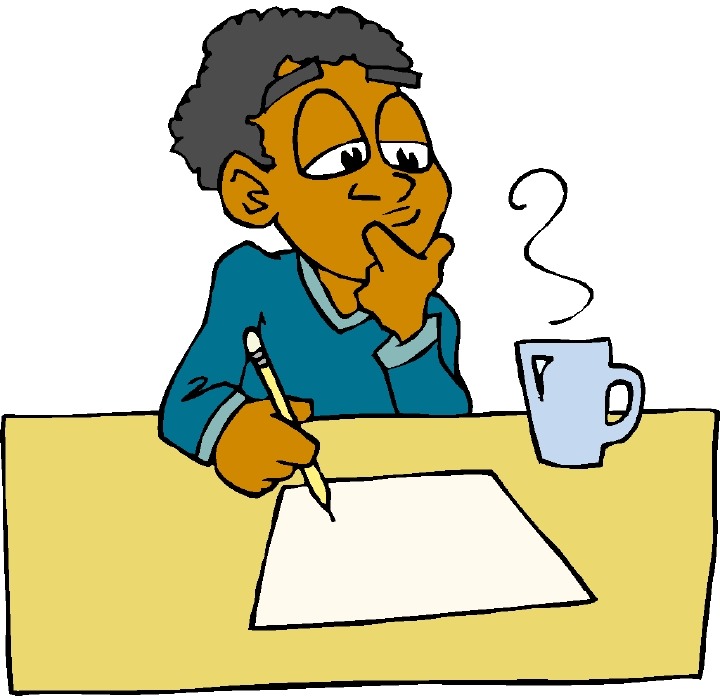 Image: Daily Brain Teaser

Your reader needs to know "What's In It For Me?" in order to be persuaded.

Your job is to know the answer to that question and then present the answer front and center in your writing.

While your reader may be a genuine, generous, and compassionate person, even so her number one interest is not your organization. Her primary interest is in the benefit she will gain, whether tangible or intangible, from your product or service.

In other words, your reader wants to know what your product or service can do for him by providing things like …
Good feelings . If you provide a weight loss product, your reader's primary interest is in how the product will help her lose weight and look more beautiful (not in how you developed the product).
Personal satisfaction. If you provide tutoring services for at-risk students, your reader's primary interest is the personal satisfaction he gains knowing children learned to read (not in your issues in securing tutoring space.)
Convenience.If your church is expanding to two campuses, your reader's primary interest is which campus is most convenient for him (not the challenges you face in staffing.)
Sure, your reader has more interests than her primary one. But you'll get and keep your reader's attention if you focus on the primary answer to the question she asks: "What's In It For Me?"

Get more details and how-tos to answer that question here. And check out other persuasive writing techniques on our Writing Persuasively Pinterest board.
---
Writing Tip: How to Position Your Number One Benefit In Your Piece
Position the answer the What's In It For Me question in a strategic spot in your piece:
in the email subject line
in the article lead
in the first paragraph of the web page
in the title of the devotional
at the top of the fold
on the envelope carrier
---
More Writing Tips About Writing Persuasively
Finally ... A Wise Word
Image: Lifehack Quotes

Check out more inspiring Quotes about Copywriting and Writing on our Pinterest board.

That's it for now. See you next time!


Words matter ... use them wisely!






Kathy with Nonprofit Copywriter
Email me with your comments and questions! www.nonprofitcopywriter.com

P.S. Invite friends and colleagues to subscribe to Word Wise. Forward this issue or send them a link to Nonprofit Copywriter where they can sign up.