Word Wise Newsletter
Copywriting Basics and Writing Techniques to Help You Write Better

Volume 10, Number 1 ... ISSN: 1933-9690

Dear fellow writers,
Happy 2014 and welcome back to Word Wise! Once or twice a month, we'll send you this newsletter packed with practical and useful writing tips and copywriting basics to use whether you're a marketing professional, nonprofit leader, or copywriting newbie -- to help you write better.
Follow Us!
Nonprofit Copywriter is on Pinterest. Are you? Join us!
FEATURE: Pre-Writing: 4 Easy Steps to Make Your Writing Go Faster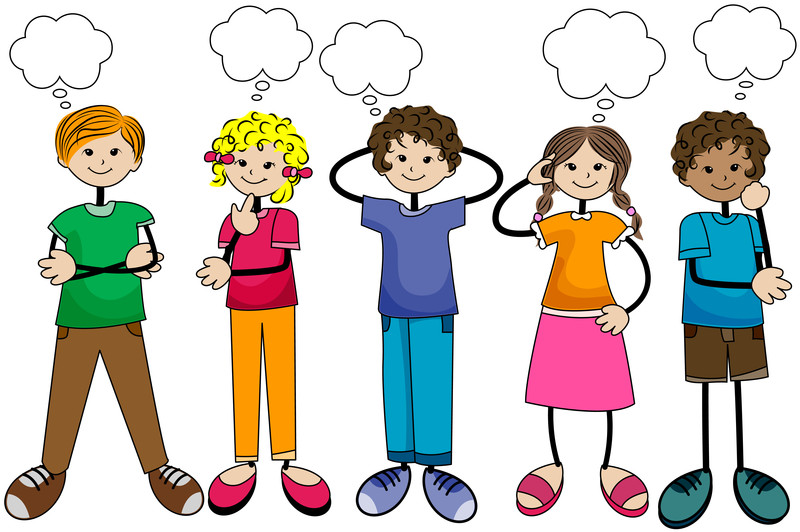 Image: Manila Home Living

Pre-writing is the key to making your writing go faster and be more focused. Writers develop their own formulas to follow before they write a piece. Try these 4 steps to help you find your own approach.
Identify your goal. Determine the one thing you want your piece to accomplish. Then record it. You can have secondary goals, especially when you're writing a larger project like a business plan or a website, but make sure you identify your top priority so you can focus on it.
Choose the channel. Content format and tone differ between writing mediums. When you identify the channel for the piece you are writing you can zero in on your approach right away.
Know your reader. Put yourself in the reader's shoes. What are her needs? What does she care about? How can this particular audience receive what you're sharing? Frame your writing to that person.
Choose a focus. Identify one idea per piece, per web page, per tweet, or per devotional. Write out your main idea. If you cannot summarize it in one sentence, then you won't communicate it well to readers. Save the rest of your ideas for other projects.
Find out how pre-writing makes your writing go faster and have more clarity when you read the full article.
---
Quick Pre-Writing Tip
Keep notes, scribbles, mind mapping, ideas, and unused content that you accumulate during your project's pre-writing phase. You will be surprised to see what you can use in the piece itself.
Save your leftovers. You will use them in your idea file or for another piece.
---
More Copywriting Basics: Write Better & Faster
Finally ... A Wise Word
"By failing to prepare, you are preparing to fail."

Benjamin Franklin (1706-1790), American founding father

Read more wisdom about planning and preparing.



That's it for now. See you next time!


Good writing matters,






Kathy with Nonprofit Copywriter
Email me with your comments and questions! www.nonprofitcopywriter.com

P.S. Invite friends and colleagues to subscribe to Word Wise. Forward this issue or send them a link to Nonprofit Copywriter where they can sign up.