Word Wise Newsletter
Helping You and Your Organization Get Powerful Results With Words

Volume 8, Number 4 ... ISSN: 1933-9690

Dear fellow writers and strategists,
Welcome back to Word Wise! Once or twice a month, we'll send you this newsletter packed with practical and useful information you can use in copywriting for your small business or nonprofit – whether you're a marketing professional, nonprofit leader, or copywriting newbie.
Check Out Our Updated Website – and "Like" us on Facebook!
We've updated our home on the web. Find us at www.nonprofitcopywriter.com and let us know what you think about the site!

And join the conversation – get the latest trends and more tips for writing for small businesses and nonprofits when you go to Nonprofit Copywriter on Facebook and click "Like."
Feature: One-Third of Your Online Gifts Are Given in December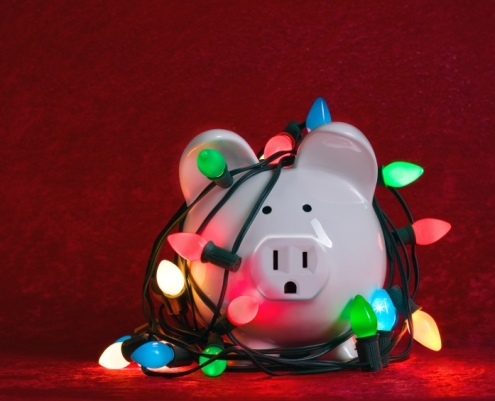 Image: Hubspot

A whopping one-third of all online gifts are given in December. A year-end online appeal at the eleventh hour makes sense. Leverage the year-end online rush when you create an email campaign (or short series) to send between Christmas and New Year's Eve. All you need is:
an online presence (your web site)
online giving capability ("Donate" button on your website)
an email list manager account
a few moments to create a "Year End reminder" campaign
Emphasize tax benefits
Hammer home that readers must click "donate" on or before midnight on December 31 to claim their gift as a charitable deduction on their current year tax return. Include this benefit in at least two of the following: your subject line, in the first paragraph, in the body of the email, or in the P.S.
Use these additional tips to get the best returns from your year-end online appeal.
Fun (and Helpful) Nonprofit Tips and Trends
December Online Giving Scores Big
33% of all online gifts are given in December
10% of all online gifts are given in the last 3 days of December
80% donors give larger gifts in December
December 31 is the biggest giving day of the year
Data: Network for Good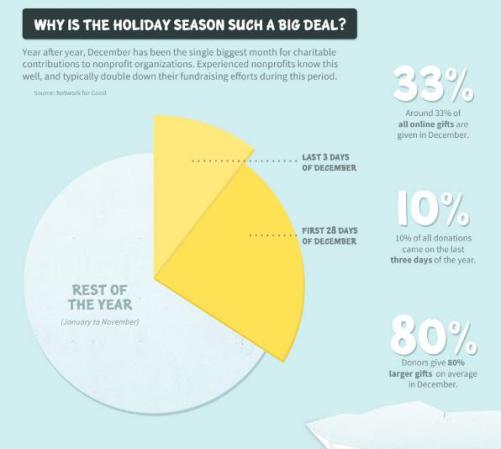 More Online Appeal Copywriting Tips
Finally … A Wise Word
"Asking is the beginning of receiving. Make sure you don't go to the ocean with a teaspoon. At least take a bucket so the kids won't laugh at you."
Jim Rohn (1930 - 2009)
American entrepreneur, author and motivational speaker

That's it for now. See you next time


Until then ... happy writing!






Kathy with Nonprofit Copywriter
Email me with your comments and questions! www.nonprofitcopywriter.com

P.S. Invite friends and colleagues to subscribe to Word Wise. Forward this issue or send them a link to Nonprofit Copywriter where they can sign up.